"Reading is to the mind what exercise is to the body." –  Joseph Addison
As winter approaches and we are cooped up inside, more of us want to snuggle up with a good book. Reading is a key component of becoming more efficient and effective at your job, no matter what you do. Sales professionals in particular can benefit from soaking in the knowledge of a well-researched and insightful book. Besides picking up valuable tips and tricks, motivational sales books also provide a needed boost. Below is a list from Inc.com of the Top 10 "How to Sell" books of ALL time. These classic sales books will are you with some of the greatest selling techniques that have ever been written.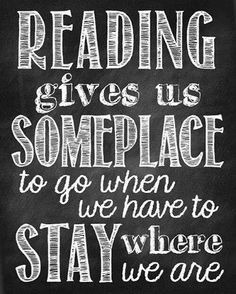 Selling to Big Companies – by Jill Konrath
Mastering the Complex Sale – by Jeff Thull
The Psychology of Selling – by Brian Tracy
Strategic Selling – by Robert B. Miller & Stephen E. Heiman
Perfect Selling – by Linda Richardson
How to Master the Art of Selling – By Tom Hopkins
The Greatest Salesman in the World – By Og Mandino
Secrets of Closing the Sale – by Zig Ziglar
The Little Red Book of Selling – by Jeffrey Gittomer
Spin Selling – by Neil Rackham
Don't miss out on these popular titles that are also must reads.
How to Win Friends and Influence People – by Dale Carnegie
Swim with the Sharks Without Being Eaten Alive – by Harvey McKay
Don't Sweat the Small Stuff – by Richard Carlson
Attitude 101 – by John C. Maxwell
Selling the Invisible – by Harry Beckwith
We live in a fast paced world and sometimes the little things elude us. Reading is one of our favorite pastimes. 66% of us read in our free time. So stock up on hot chocolate and get ready to sit back and read on those cold, snowy days.
"To read without reflecting is like eating without digesting." – Edward Burke  
Books make great business gifts. We offer more than 3,000,000 titles available. We can easily add your logo and personal page to any book. Every title. Every Author. Every Theme. Every Budget. Books are valuable. Appreciated. Never thrown away. Ask us today!