Who are millennial customers? And what do they really want? Businesses everywhere have posed this question and brainstormed about it ad nauseam, as the millennial customer continues to dictate trends and spending habits. According to Accenture, the roughly 80 million millennials in the U.S. spend approximately $600 billion on shopping. Doesn't that seem like a number your business wants to be a part of?
But, predicting what millennials want can be a challenge for businesses. Millennials gravitate toward individuality, all-around wellness, adventure and, most of all, inspiration. Millennials are always looking for ways to spark inspiration and drive personal growth.
If you want to engage millennials, check out these trendy promo ideas. Reap the benefits of the generation's million-dollar spending habits.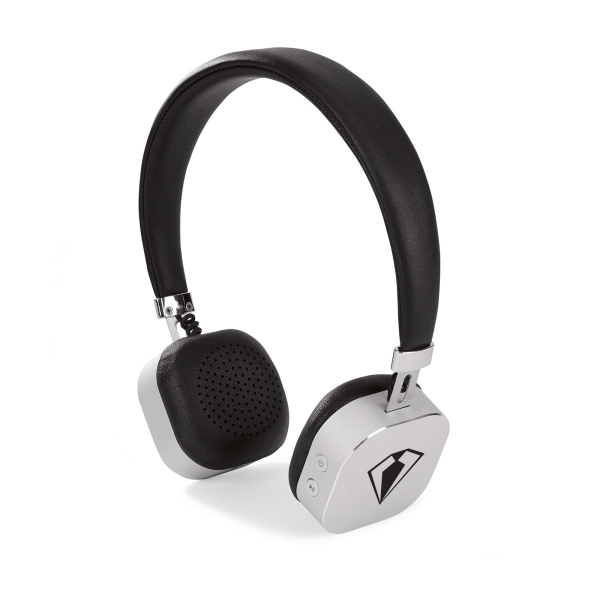 It's no secret that millennials value their smartphones and laptops above every other possession. They increasingly rely on them for business and social obligations, so if you offer products, services or deals electronically, you should consider promoting them with tech accessories such as Bluetooth® headphones and earbuds, USB hubs and power banks.
Millennials are always on the go. Most of their days are spent dashing back and forth from the office, to the coffee house, to the gym and, finally, to their group hangouts centered around Netflix binge-watching. They love products that move with them, and reusable drinkware is a generational favorite. Use branded drinkware promotions, and millennials will give your message exposure wherever they go.
Millennials are lacing up their running shoes, toting around yoga mats and visiting the smoothie bar. They love health-related items, like workout gear, fitness trackers and hand sanitizers. These items enable them to reach their health goals. Take advantage of this trend, and millennials will appreciate that their well-being is important and become a loyal customer.
The logoed T-shirt is enjoying a resurgence among millennials. From concert tees to charity 5K shirts, millennials love wearing unique apparel that showcases their interests. Apparel is a tried-and-true product idea among millennials, and a great opportunity to take advantage of a walking promotion for your business.
Millennials will be 75% of the workforce in the year 2025, according to Forbes magazine. Make sure your brand is appealing to their unique tastes and spending habits!
Source: Prime Line What's Trending Now Report