We'd like our clients to consider us to be their experts on all things branded. And, we enjoy searching high and low to find the most suitable promotional item that is functional and valued by your unique recipient. Part of being experts means brushing up on seasonal trends each year. That's the fun part of our job! Here's what's hot this fall and holiday season:
Wood accents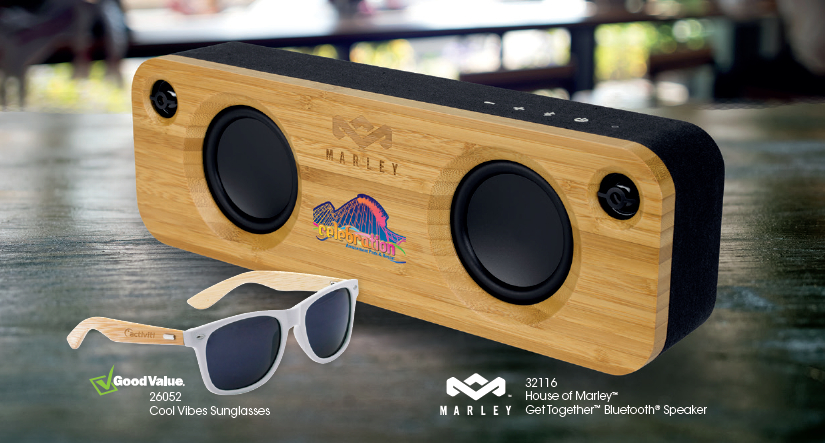 Wood accents are having a moment. With a natural ability to add depth and warmth to a range of stylish interiors, wood has designers branching out and going with the grain when it comes to creating meaningful home details with a fresh, modern look. In an increasingly virtual world, wooden accessories are providing an organic, earthy sense of soul. Easily tailored for style preferences from the rustic and to the refined, it's no wonder wood finishes appeal to nearly everyone. They're hitting the promotional products industry in a big way — and we are loving it!
Sources:
BIC Blog
latimes.com/home/la-hm-wood-accents-at-home-20171229-story.html
blog.promotionsnow.com/trend-report-wooden-products-and-wood-grain-finishes
Camo
Camo is back with a vengeance. Urban adventurers everywhere are donning this trend. Givenchy,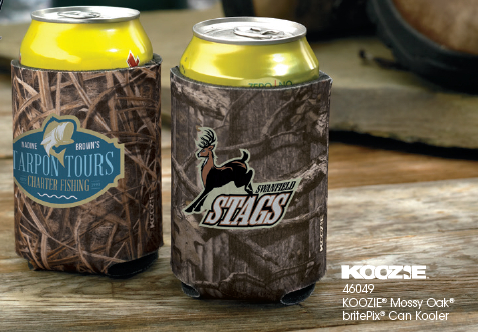 Dries Van Noten and Valentino are major (fashion) designers who want us to  be seen (or not seen) in camouflage this year.  BIC Graphic added several new products to its camo assortment  in 2017. Expanding existing product categories such as koolers and drinkware and moving into new ones such as Captain's Chairs and backpacks.
Sources:
BIC Blog
www.topman.com/blog/ten-trends-watch-2017

Shades of Gray
Two-tone grays and patterned grays are increasing in popularity and add a new dimension to the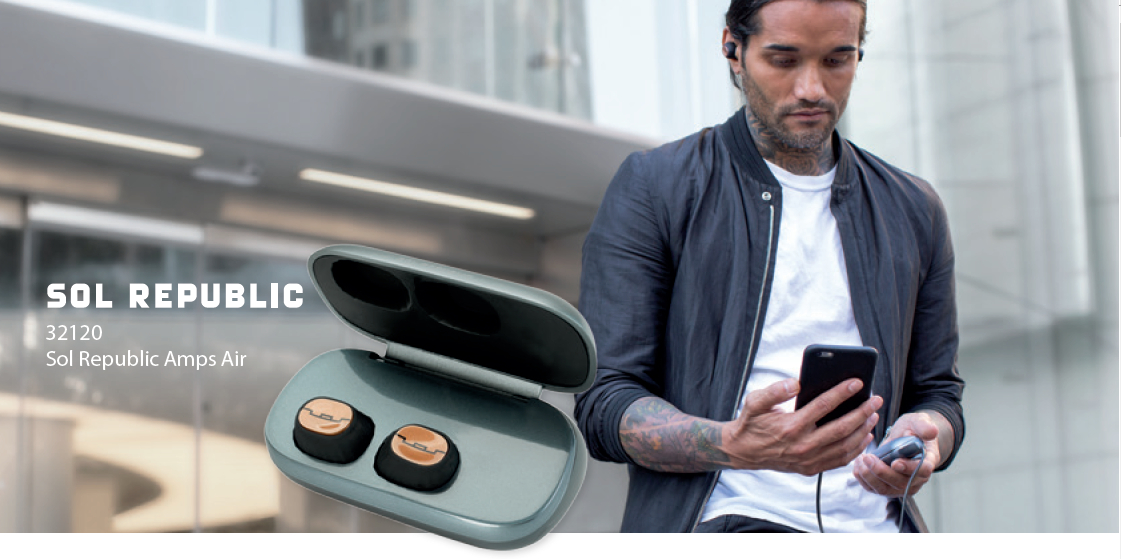 always classic black and white. The color gray is everywhere these days. It's one of the hottest neutral colors on the market and design experts predict that it will be around for a long time.  As a color, gray encompasses everything from a soft silver to a stark, dark charcoal. It's the perfect neutral because it's compatible with almost every other color, and it folds easily into every style of decor. It's the sort of color that complements a full spectrum of shades, from bold red to mellow ivory.
Sources:
BIC Blog
utrdecorating.com/blog/color-gray-still-trend/