'Tis the season! Our Gift Guide will have your brand rockin' the holidays. Our brochure features plenty of holiday helpers and stocking stuffers. Let Bankers help take the stress out of finding the perfect promotional gifts for the upcoming holiday season. Our incredible variety of decorated promotional gifts includes items everyone will love including helpful tech gadgets, high-quality apparel, gourmet chocolates, and more. Here are a few more of our favorite items.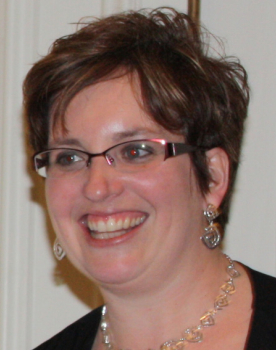 Rachel Manthey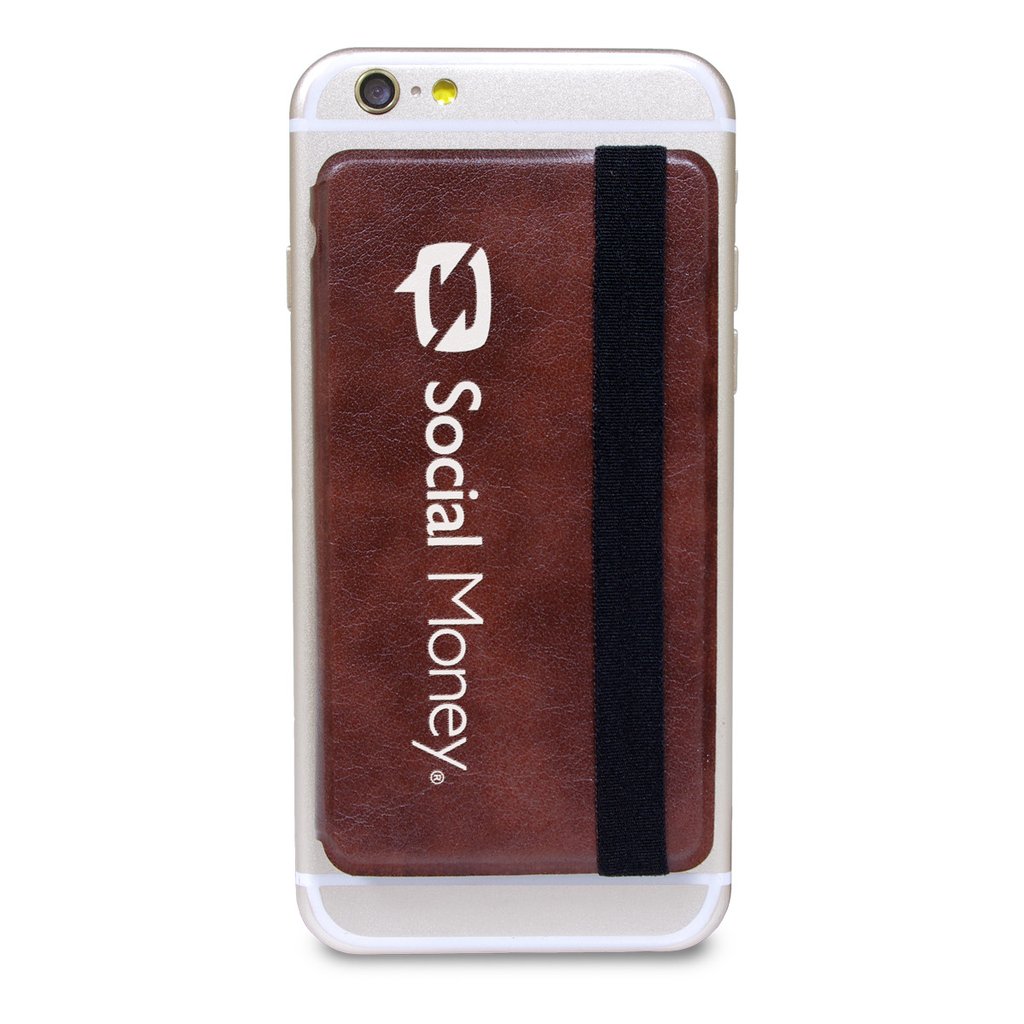 KANGA Wallet #06593, page 8 – No need to carry a bulky wallet anymore. Just have your phone and all your cards and license with you. Since it closes, nobody can see that you are carrying credit cards. Round Sherlock COB lighted Magnifier #BA59RM, page 14 – Everyone has a use for a magnifying glass, but how many people will go buy one? Even if it's not front and center on a coffee table, it's a product that will be kept for years – your logo will have longevity with the customer that receives it.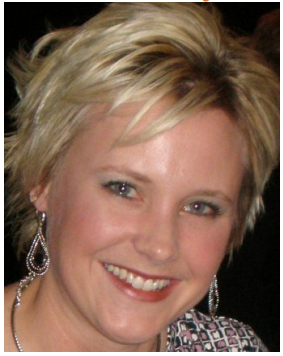 Erica Kelley-Gogel, CAS
I like the from Tube of Savory Treats #TUBE-SAV, page 13 – not only for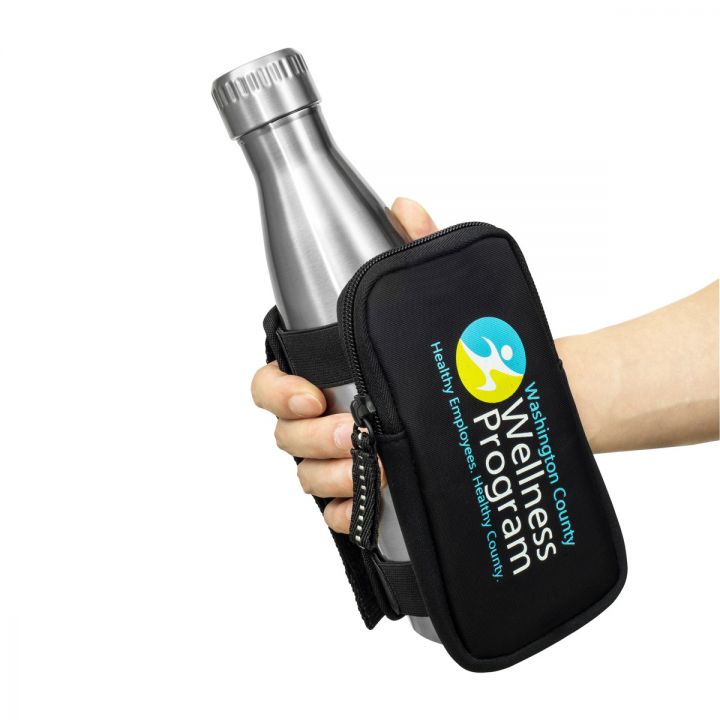 their selection, but for the large, full color imprint area. It can make a big impact. The Moderne Stadium Seat #45758, page 17 is a new favorite because I see a need for one in my immediate future with my girls' sports schedules, I will be attending a lot of games. It is more comfortable than the average stadium seats, and the back is adjustable. The Epic Hydration Holder#3944, page 16 – I like that it's adjustable for different sized bottles and that it will hold a phone, and has the earbud port. Sabre Umbrella #MFL29, page 17 – just because it's really cool! I like that the shaft and handle light up. It adds a measure of safety to the item.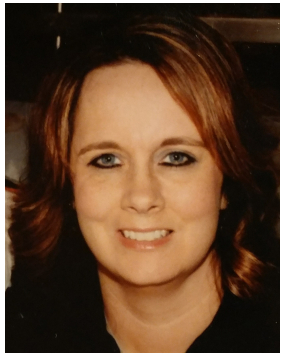 Molly Beavers, CAS
Ceramic Ornament #1793, page 2. These are really attractive ornaments that make a nice keepsake. Everyone has seen the glass ball ornaments, so consider something new and different.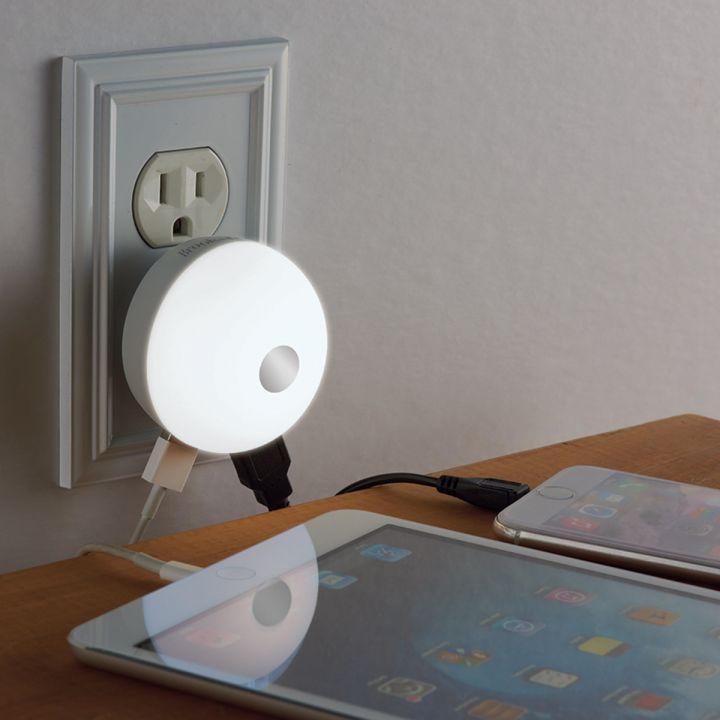 Brookstone® Night Light Charger #70274 on page 3. I love this item especially when I travel or even in my bedroom at night. When I travel, I want a light in the room resulting in leaving the bathroom light on. Now I can have a nightlight and charge my phone at the same time. At home, we usually have two phones to charge at the same time, and a night light too. It's a great multi-function item anyone can use, plus it's a recognizable brand name. Sound Dome Bluetooth Speaker #ESP-SD17 on page 8. The sound quality is great for an $8.00 speaker. This is a great buy that your customers won't be disappointed with. Palmero Ceramic Mug on page 12. As an avid coffee drinker, I love coffee mugs like most people love shoes. I especially like the marble look of this mug, it's so unique and classy. All the colors are sharp. Laser Level with 8' Tape Measurer #T78LL on page 19. Everyone enjoys receiving items that are useful and they can use around the house. With the growing trend in DIY projects, this item makes a practical gift for anyone.
Whether you are looking to thank your best team members or show appreciation to your customers, we have all the corporate gifts you will need. Check out our Gift Guide or contact us to learn more.