This time of year is tough when it comes to company budgets. For businesses with the "use it or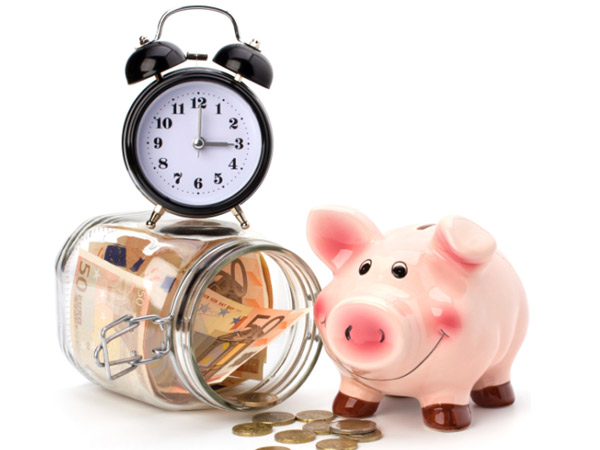 lose it" system, many scramble to spend their remaining dollars in fear of the budget being cut the next year if they don't spend it all. As a result, many spend those dollars on inefficient or unnecessary purchases that bring little value to the business.
Did you know that spending among organizations in the last week of the year is 4.9 times higher than the rest-of-year weekly average? In addition, project quality scores in the last week of the year are 2.2-5.6 times more likely to fall below central value. In short, two things happen: spending increases and quality decreases. Rollover spending can lead to higher quality purchases for larger projects in the next budget period, but that's not always an option. The good news is, having that year-end deadline to spend does help push projects out the door that might otherwise be delayed. It's motivation against procrastination!
Here are some general tips for those of you who are making these difficult decisions:
stock up on essentials
ask colleagues what they'd like to see the remaining budget spent on
make sure you're getting the best deals for your available dollars
Beyond the general advice we can give, we believe supply items that will always be used is a good use of those funds. You want to choose a product that is versatile and usable all throughout the year.
Lip balm is always a fantastic choice because it's small, gender and age neutral, and stays on the person. In fact, lip balm is used 2-10 times a day and lasts 3-12 months, which is staying power that's difficult to match for less than $1 a stick!
Hand sanitizer is also a winning choice to ward off germs, especially during cold and flu season. The label can be personalized with their logo, contact information, or custom message.
Don't forget other great items for year-end budgets: pens, sticky notes, kitchen items, notepads/books and calendars.
It's hard to go wrong spending your remaining year-end budget on products that are long-lasting and will share your name over a long period of time. Promotional items are a small, useful way to make a very big impact!
Source: Raining Rose Blog