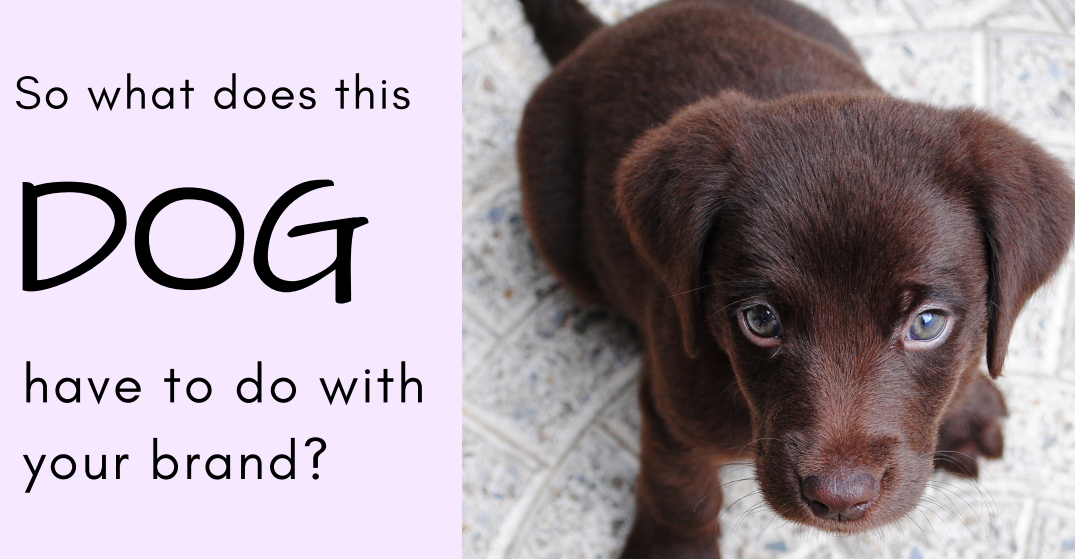 Chinese New Year starts today, and this one's for the dogs! The Year of the Dog is the 11th Chinese zodiac year; after the pig gets its chance in 2019, the cycle starts over again. Recent Years of the Dog include 2006, 1994, and 1982.
Are you a Dog? If so, the year ahead might be a challenging one—the key to your success will be thinking before you speak and act! Still, you can look forward to success mid-April through mid-June, as well as in October and December.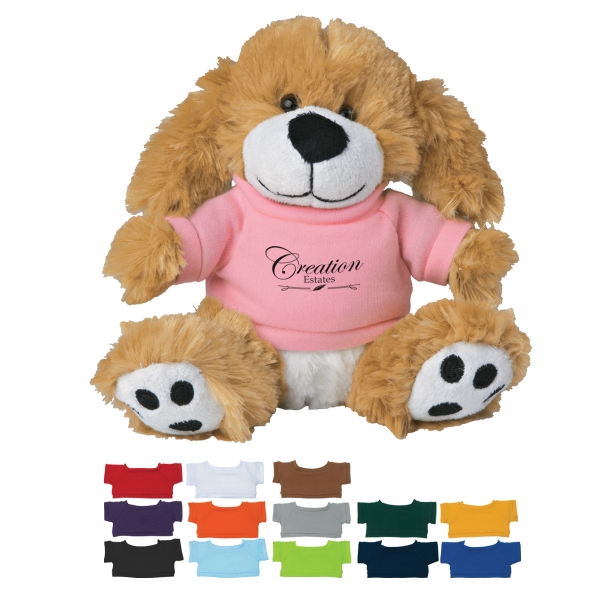 Not so into astrology, Chinese or otherwise? That's OK—you can still celebrate all things dog this year! Treat your staff and customers to something from our wide selection of items for dog lovers and dogs themselves.
It's a perfect year for library summer reading campaigns or community summer arts festivals to embrace the "dog days of summer!" But while winter still has us in its grip, you can find ways to warm up on a three dog night.
A Cartoon Dog Stress Reliever is a great giveaway for kids of all ages, and this 6" Plush Big Paw Dog is perfect to cuddle, with a generous imprint area on the shirt. Try a Police Dog Hero coloring book for the youngsters, great for waiting rooms. A Paw Bank is an easy way for banks to encourage beginning savers to tell siblings to keep their paws of their change. And a pup-shaped Paws N Claws Magnetic Bookmark will keep your pages from getting dog-eared!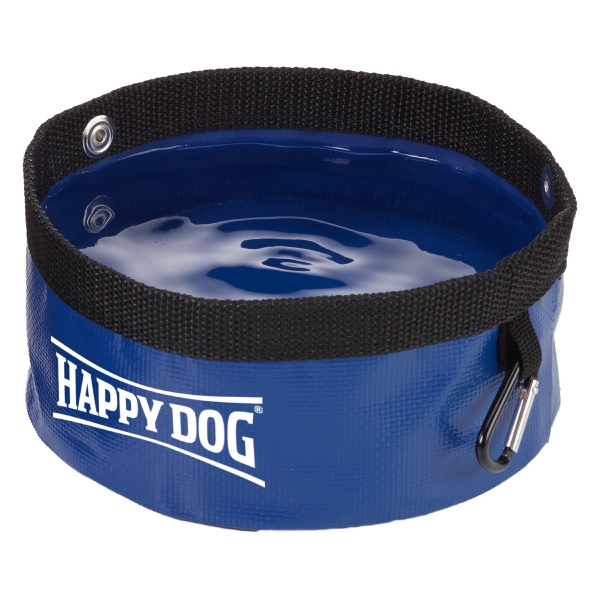 For the beloved pets themselves, help them stay cool with this H2OGO Pet Bowl. Make walks in the park a walk in the park with a vibrant Dye-Sublimated Pet Leash. A Synthetic Leather Cork Core Baseball keeps your brand high-flying during playtime. Dig into the world of agility training with a two-tone Clicker at a great price point. And your customers will never leave the house (with their pet) without the adorable bone-shaped Pet Waste Bag Dispenser.