Apparel & Embroidery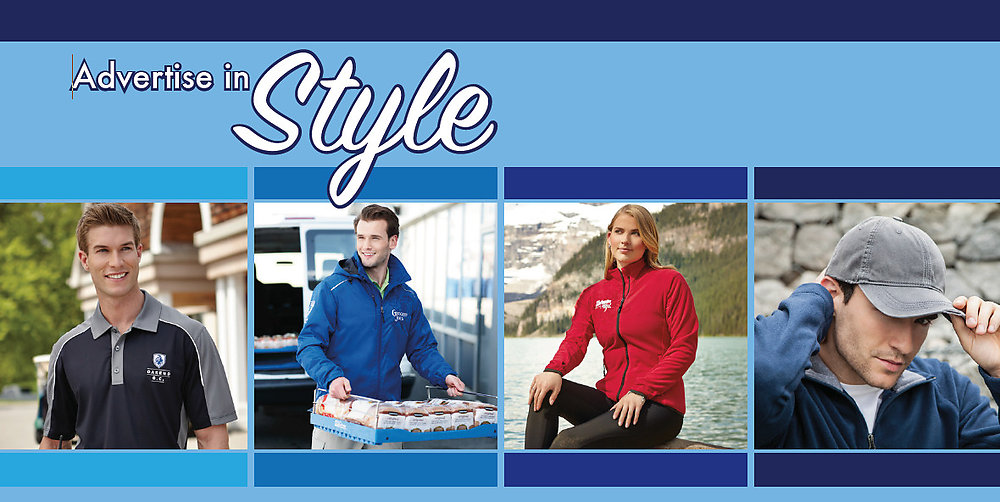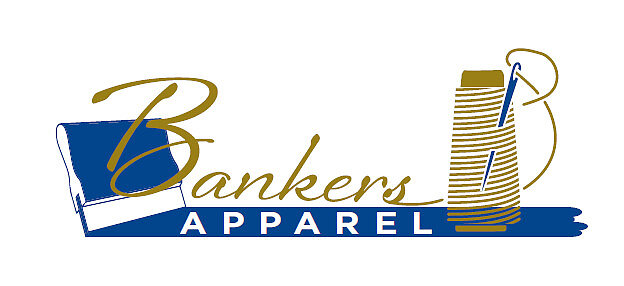 SCREENPRINTING & EMBROIDERY
Turn your favorite apparel piece into a walking billboard for your brand with our in-house screen printing and embroidery! We have options in all styles for every budget.
BUILD YOUR BRAND WITH PROMOTIONAL APPAREL & HEADWEAR
Style and substance come together when you match your brand and message with on-trend apparel and headwear products. Apparel and headwear go everywhere people do, giving your brand maximum exposure. Be fun, fashionable, and functional with wearable advertising: the right fit for everyone!
We offer a wide selection of apparel to fit your company's needs. We will help you find the perfect style for your uniform, sales promotion, tournament, event, gift, or award.
Your brand, our experts—outstanding results!
FIND YOUR FIT, FROM STYLE TO BUDGET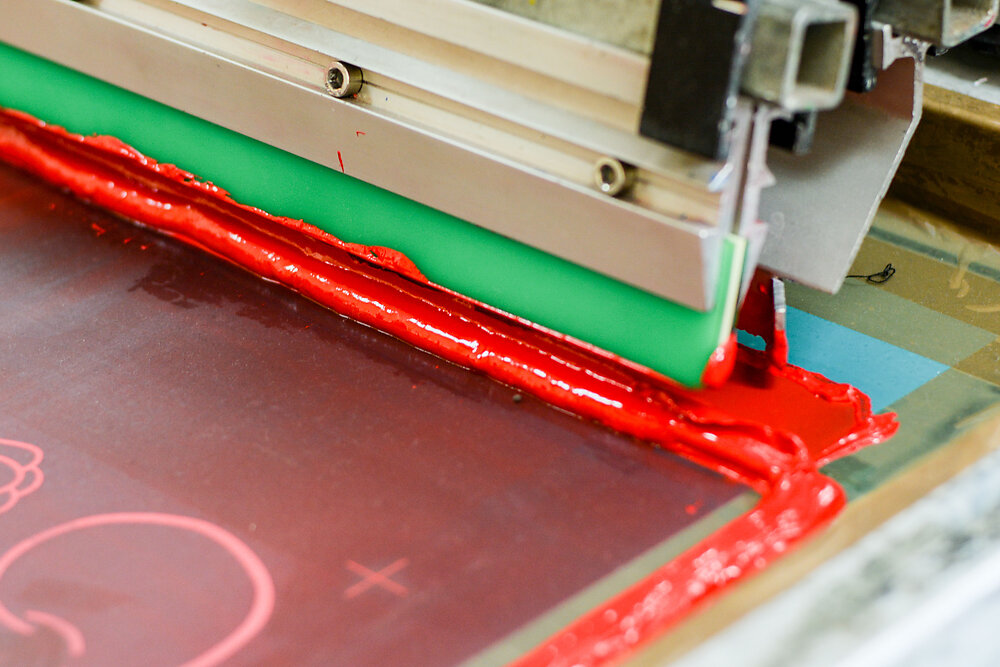 We have a full assortment of styles and will help you match the right look to your needs, from sporty to corporate to casual. Choose from thousands of timeless favorites. We have key name brands and everyday essentials in men's, ladies', and youth sizes.
Our wide selection includes price point options to fit every budget. There's no need to sacrifice fashion for finance. We will help you find the style you're looking for.
YOUR BRAND. YOUR WAY.
Decoration is a chance to make a great style your own. We offer in-house decorating solutions for all our customers. We can add your logo or message to any style with our high-quality embroidery and screen printing, turning it into a walking billboard for your brand.
Our state-of-the-art embroidery facility features multiple embroidery heads and full digitizing capabilities. Our top-of-the-line screen printing equipment can print up to eight colors on most items. "If you can think it, we can ink it."
Our experienced embroidery team and staff of designers and screen printers can take these tools and create exceptional products that showcase your brand.
.