There's only one of you, but together with others, you can make a difference. April is National Volunteer Month, and in 2015 (the most recent year we have data for), volunteers in the U.S. gave 7.8 billion hours of their time to various organizations across the country. If you live in Utah, you can lay claim to being first in the nation, with a whopping 43.2% of residents spending time volunteering, well above the already impressive 24.9% national average—likewise for residents of Minneapolis-St. Paul, the major metropolitan area with the top number of volunteers. Religious organizations have the most volunteers, with schools and other youth organizations a close second.
This month-long celebration of volunteers and volunteerism offers a multitude of opportunities for nonprofits and other organizations to honor the folks who support them throughout the year as well as inspire new volunteers to step in and join the effort! There's a wide variety of options, from star awards to highlight the achievements of top volunteers to planter kits so everyone knows how much their contributions to the growth of the organization is appreciated. A t-shirt with a creative design makes a great incentive for a business promoting a group volunteer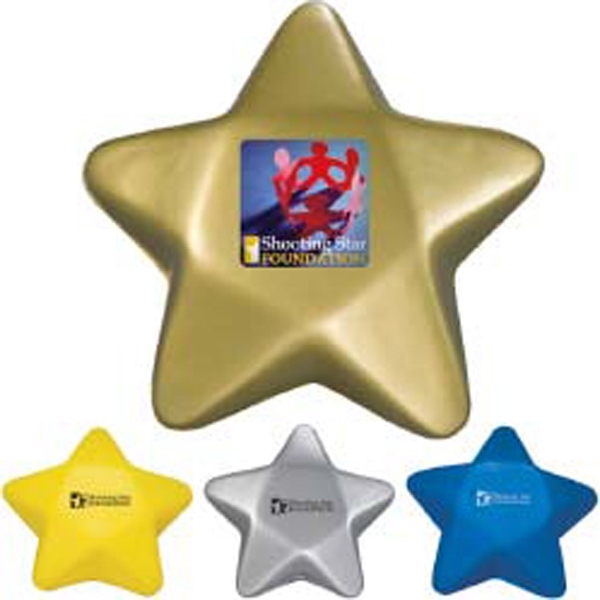 project. See some other great ideas for April below!
April 8-14 – National Library Week
This year is the 60th anniversary of this celebration in honor of libraries and librarians! Ideas include bookmarks, memo books, star stress ball, jumbo pencil.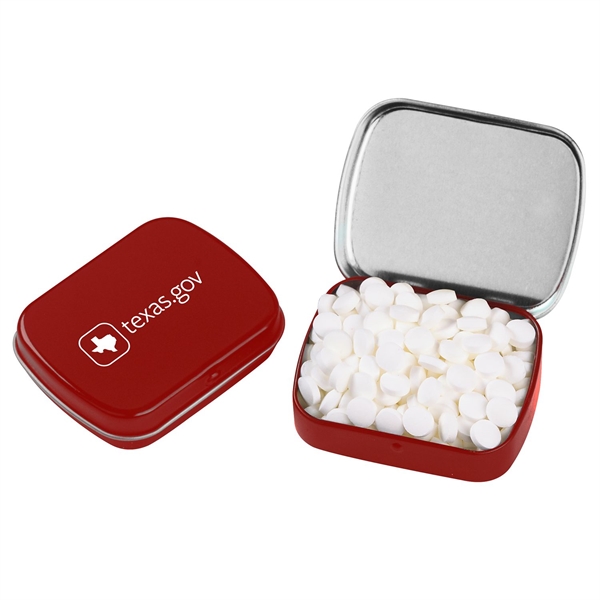 April 17 – Tax Day
Tax day is two days later than usual this year, but it still has to be done. Ideas include: calculator, eraser, folders, mints.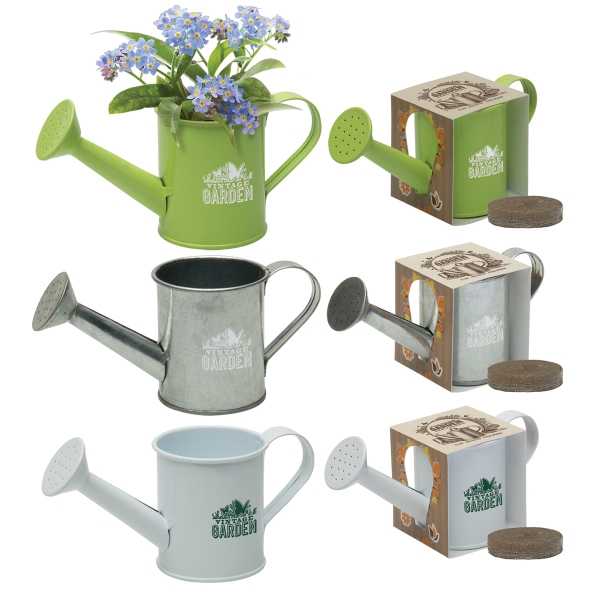 April 22 – Earth Day
Founded in 1970 to raise awareness of our environment and our responsibility. Ideas: Mr. Recycle stress reliever, blossom kits, eco non-woven recycled tote.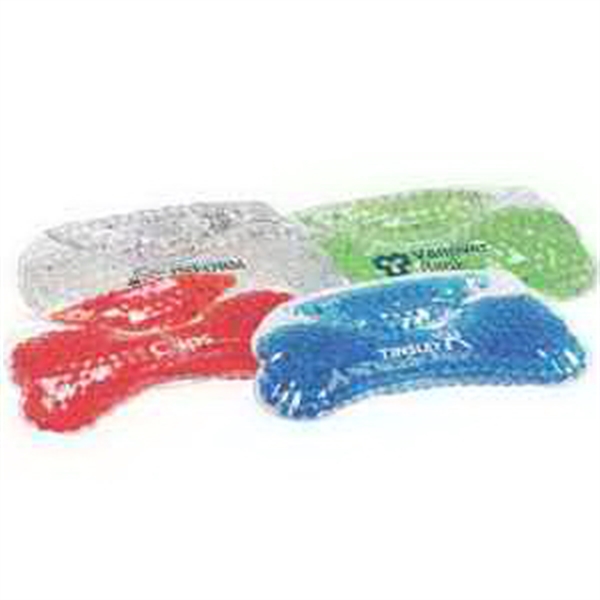 April 25 – Administrative Professionals Day
A day to recognize secretaries, receptionists, administrative assistants, and other support staff. Ideas: photo/note holder, five-point star highlighter, hot/cold wrist rest.
April 26 – Take our Daughters and Sons to Work Day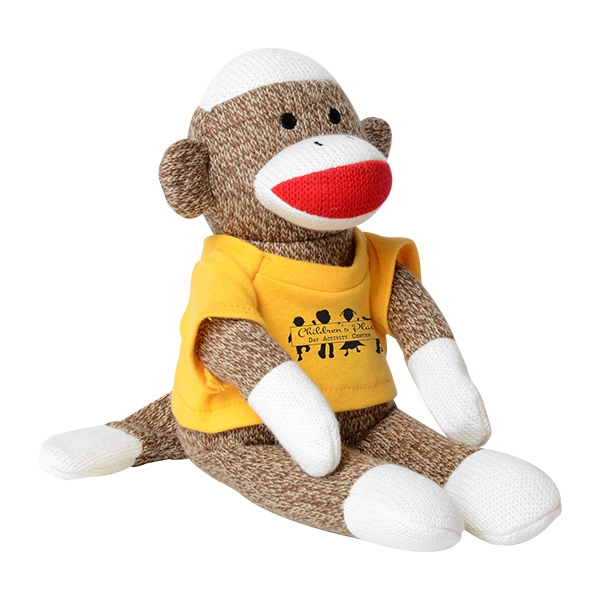 Celebrate the 25th anniversary of this initiative to show children their parent mentors. Ideas: pens, coloring book, stuffed animals.