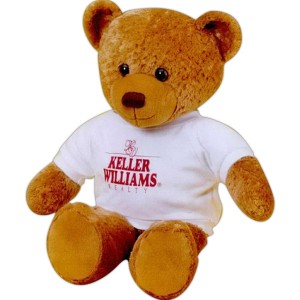 Our country goes gaga for all things gooey and sentimental right around February 14. Love is in the air and not only for couples – it's the perfect time to tell your clients how much you love them! Don't worry about being cheesy or overly romantic, everyone is wearing rose colored glasses when this sweet holiday rolls around and customers will be so happy to hear from you.
What promotional product is best for Valentine's Day? There are tons of options – teddy bears, heart-shaped key chains, customizable greeting cards and, of course, a huge variety of assorted candy.
If you are marketing for a Business-to-Client company, consider handing out gifts for those who patron your shop or restaurant on Valentine's Day. Write a sweet message on a magnet with your address and phone number for customers to reference in the future.
Or go another route and get your customers pumped up for spring by sending them warm weather items like beach balls and flying discs. Your choice doesn't have to be the stereotypically pink, red and covered in flowers! It should be a promotional item that represents your business in memorable way.
If your company focuses more on the Business-to-Business aspect, Valentine's Day is still a great time to show you care about clients. Create a custom calendar for them with your brand name prominently displayed. Or send your best clients a box of chocolates and keep your business in the front of their minds.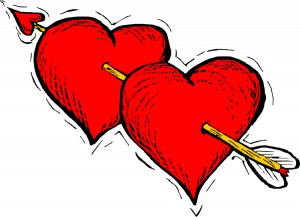 Gifts for Valentine's Day are an affordable way to market your business, no matter what you choose! And showing appreciation for your customers gives them lovey-dovey feelings all year long. For more assistance on choosing the product that's best for you, just e-mail us.