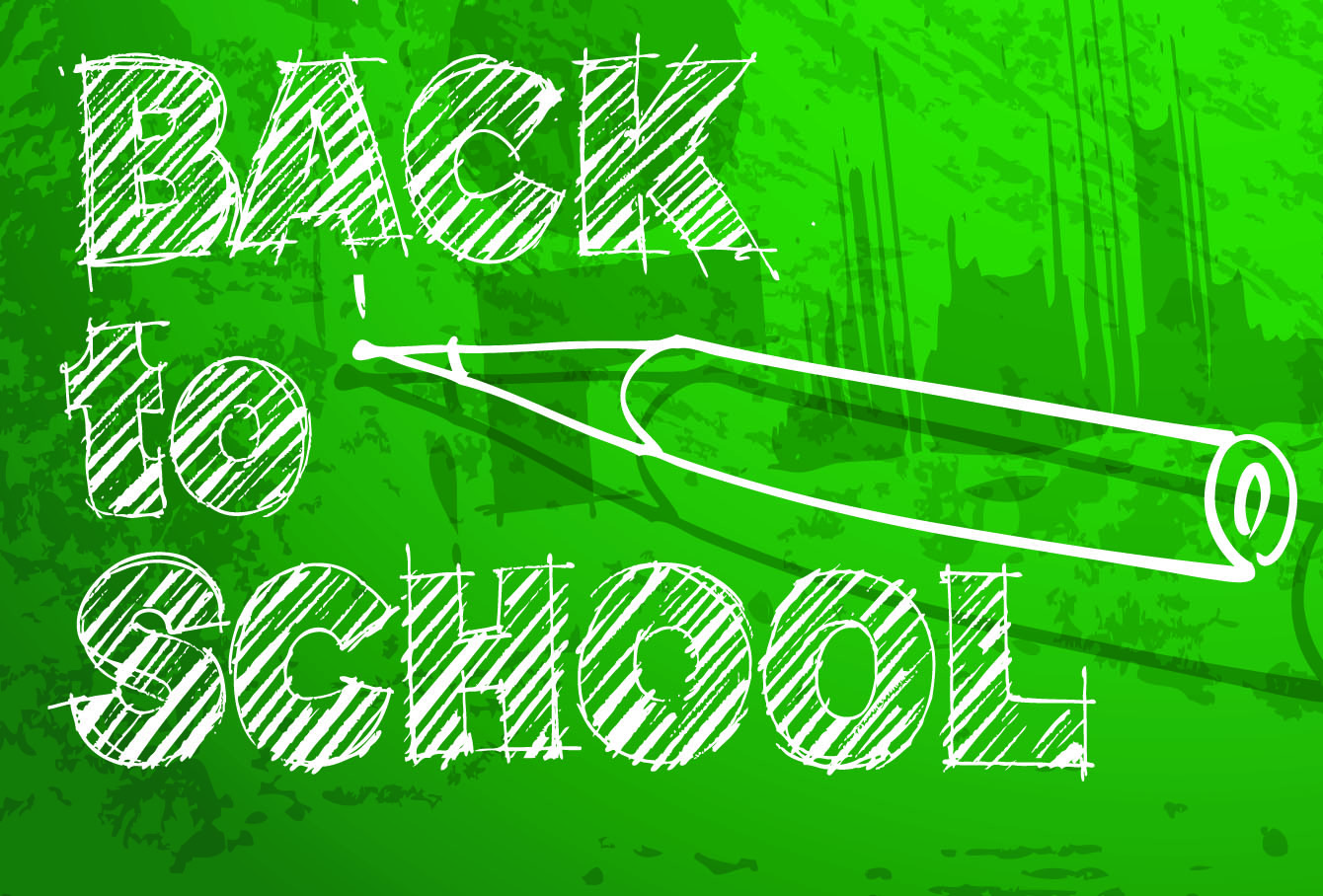 Distributing Back to School promotional products is a great idea for any business or organization, especially one that has a target demographic of families with school-aged children. While students may dread the idea of going back to school, businesses can help make it more fun by giving  way fun products that they'll love. With these Back to School promotional products, pupils are going to be so excited about the first day  of classes. Items such as pens, pencils, pencil pouches, bookmarks, rulers, highlighters, hand sanitizers, lanyards, bag tags, lunch boxes,  backpacks, planners and locker mirrors will help brighten up the dreary first day of school. Parents are going to love it when their kids come  home with these fantastic products, too. When a business hands out Back to School promotional products, parents can cross one more school  supply off the list.
School and College promotional items are great for building school spirit and help to build pride for their community and  their school or university. Popular school items have been: promotional travel mugs, sweatshirt notebooks (Gordon Sinclair), college mints (Hospitality Mints), backpacks, stadium cups, blankets, lap top covers and team bags with their school logo.
When it comes to Back to School  there are many different ways a business can promote themselves and they don't have to spend a lot of money to create some fabulous     promotions. One that works really well is a raffle. Some businesses like to hold one per day or one per week and others just do one big Back to   School raffle. You can raffle off all kinds of promotional items such as backpacks, stadium seats, chairs, pens, umbrellas, etc. and most  businesses find that using the local school colors really helps to boost interest in these items.
Businesses may also want to consider offering pens and pencils, even memo books and refrigerator magnets with the upcoming sport schedules for the Back to School nights and PTO   meetings in their area. These items are a great way to show their community support and showcase their business all at the same time. Career  nights are also a good way to inform others about their business and pass out some small freebie items that can be used to contact them in the  future.
A business that is community based will probably realize the importance of the local sports teams to the town they live and work in and   as a result, there is no place better to advertise for their business. This can be done  with a donation of imprinted cups, napkins, popcorn bags,  t-shirts, jerseys or even a banner with their name on it. Making this type of statement helps to showcase their business in a favorable light  without having to go over budget. A new school year provides a business with another opportunity to shine. Its best to get them started thinking about Back to School now. This will save them time and money in the fall and will allow you the time to come up with some of the
most outstanding promotions their town has ever seen.
Remember kids and parents alike love showing their school pride with logoed apparel and accessories, such as flip-flops, t-shirts, sweatshirts, lanyards, gym bags, hats, stocking caps, jackets and scarves during those games on chilly nights, too. Just remember if their giveaway is intended for children under the age of 12, please be sure the item is CPSIA compliant. -Brenda Thurness