Are you buying books? Did you know we offer branded books from all your favorite authors and themes?  We can easily add your logo and personal page to any book.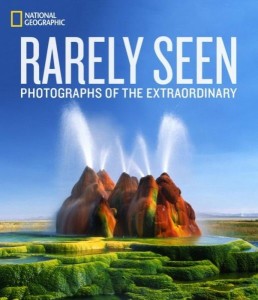 We have access to:
Every published book
More than 3 million titles available
Every Title. Every Author.
Every Budget, Every Theme
Branded books make great gifts for everyone. If you are looking for a unique gift that appeals to everyone no matter what your demographics are….then think books.
Never Thrown Away
Books are something that people will treasure. They are read, discussed, displayed and shared.
Smart Communication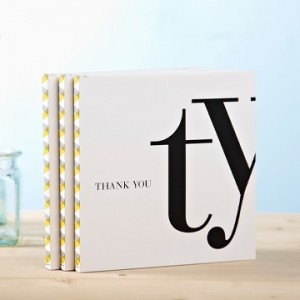 The right book will reinforce your key messages and themes with intelligence and credibility.
More than Just a Logo
Books offer space for dramatic customization. Promo-Pages can feature full color artwork, detailed messaging, photos, contact information and more!
Educational and Entertaining
Books provide an experience that stay with people. They create a lasting bond with your brand. People will remember your company every time they think about the book and the message and feeling they received.
Look to Bankers Advertising for creative ideas to promote your brand or message. We can provide suggestions for every audience, every theme and every budget. We provide novel and notable promotions. From coffee table books, cookbooks, puzzle books, business books, quotation books, children books and leisure – we have access to books.