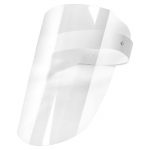 The current novel coronavirus pandemic has the whole world in a tailspin. Many of our suppliers have been benched as non-essential businesses in states with shelter-in-place orders; many more are making the call to close themselves, out of an abundance of caution, to protect staff until the worst of this passes.
But some manufacturers in the promo industry are taking a different approach.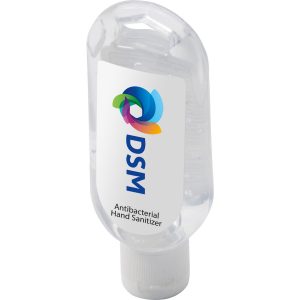 Promotional products factories nationwide are being tweaked or even retrofitted to enable production of PPE, or Personal Protective Equipment — the face masks and face shields so desperately needed by so many hospitals, first responders, kitchen staff, and more — and other, more typical promo products that are in high demand right now, including hand sanitizer. Companies that already produced such things are refocusing their efforts to increase quantities drastically.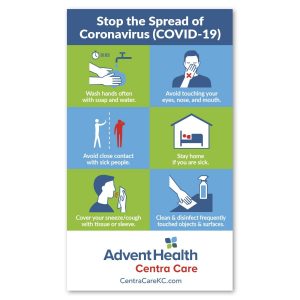 Still other suppliers have quickly pivoted their production schedules and developed new stock and customizable signage, decals, banners, flyers, and printables to help ease the strain on businesses having to incorporate messaging regarding coronavirus safety, closures, and more on short timetables.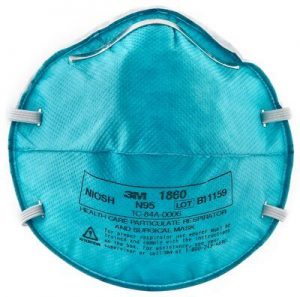 This spirit of community effort and willingness to fill the needs that arise is central to our industry. Promotional products are always flexible and responsive, rising to the occasion, whether it's a new trend that customers are suddenly craving or a global emergency that needs support.
Bankers Advertising is proud to partner with suppliers that are making efforts, both large and small, to be responsible corporate citizens in this time of uncertainty and anxiety.