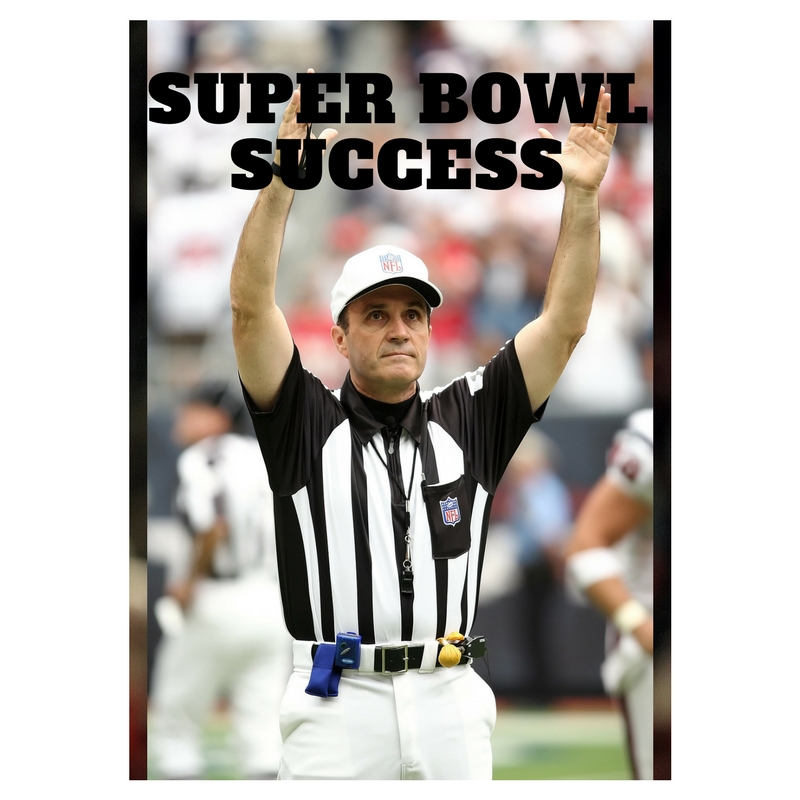 Well, we finally know which team won the face off at Super Bowl 2023: the Kansas City Chiefs. Scrolling through social media in the wake of the qualifying games, we saw sports fans excited for the game and others sharing that they were only watching for the halftime show. 
That's the thing about the Super Bowl, isn't it? Even if your team's not in it, you watch. For many people, even if you don't like football, you watch. It's ubiquitous. It's unavoidable. It's classic. And, between the game, the halftime show, and the commercials, there really is something in it for everyone.
Wouldn't it be great if your company could make those claims?          
Well, that's why we're here: to help you leverage the marketing power of promotional products to deliver Super (Bowl) Successes – campaigns that are ubiquitous, unavoidable, and classic. Campaigns that catch the eye and draw people in, even if they're loyal to a different brand. Even if they know nothing about the product.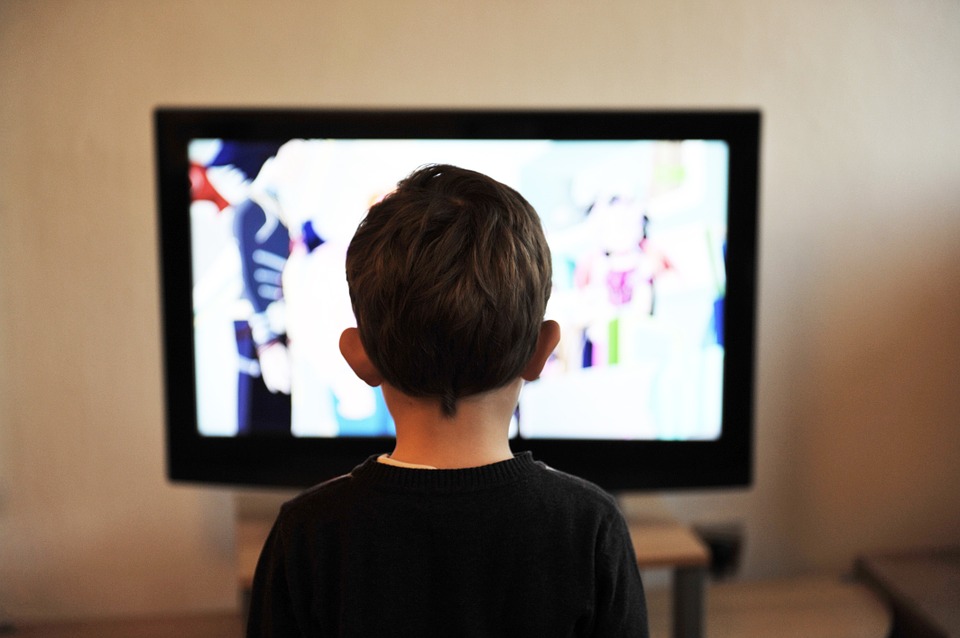 Like the football game of games, a good promotional marketing campaign takes head-in-the-game hard work, like the players on the field. It takes a bold dash of creativity, like the halftime show. And it takes reaching out with humor and compassion for the part that people usually ignore in other contexts: the commercials, or, in our context, the ask.
So whether you were in it to root for the teams, to check out the Rihanna halftime show, or to laugh and cry at the commercials, remember that all three work together to draw in the over 110 million people who tune in every year. Bankers is here to work hard, get creative, make that ask – and deliver you Super (Bowl) Successes every time!