Have you checked out our new Summer Guide? We're back with more of our favorites to help guide you to the right promotion for your business.
Kevin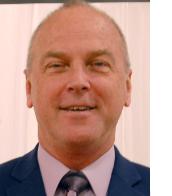 962 | 9" Professional Frequent Flyer (page 2)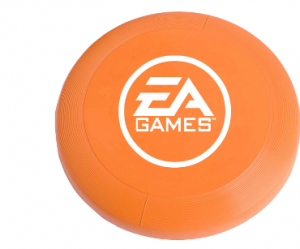 You could say I'm a sucker for nostalgic items. I can remember playing for hours in the neighborhood with these growing up. My grandsons have multiple flyers and play with them often. With summer upon us, now's the perfect time to add this to your product mix for participating in parades, company picnics or other special outdoor festivities!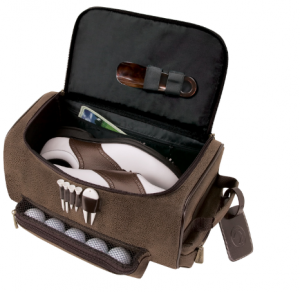 KG3000 | Giusti Shoe Bag (page 5)
This classy looking golf bag is made of durable Novohyde vinyl. It features lots of pockets and includes tees and a divot tool. It's easy to transport with a convenient carry handle and also has a luggage tag. With a low 12 piece minimum it makes a great gift for hole prizes, door prizes and winning teams.
3882 | Golf Ball Cleaning Pouch (page 5)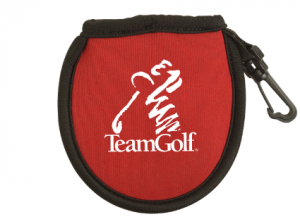 Here's an item that can be given to all participants in a golf tournament. I think these are the handiest golf items, other than clubs and balls. I always carry one. Clip it to your golf bag, golf cart or belt loop and it's ready for use.
CL02 | Magnetic Power Clips (page 8)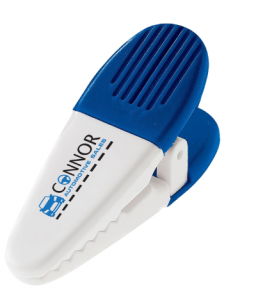 This clip has hundreds of uses for homes and/or offices. We have multiple on the side of our refrigerator and usually one or more can be found inside keeping packages sealed. It features a solid power clip that has a strong magnet for super holding power!
52100 | Slash N Smash Emergency Car Tool  (page 10)


The Slash N Smash is a comprehensive emergency kit made to cut your seatbelt or break out your car window. You'll be thankful to have this handy tool in the event that you need it. Talk to your insurance agents, car dealers, mechanics and/or tire dealers. After writing a policy or servicing a vehicle, suggest they give one to their customer or leave it in the vehicle.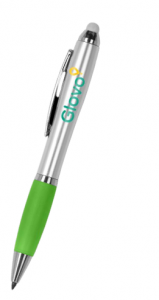 PC22702 | Curvaceous Infinity Pencil (page 17)
This pencil has it all: a graphene tip, silver sprayed barrel and a metal clip that will put all other metal clips to shame. The best part – it doesn't need sharpening or refilling; this pencil is infinite.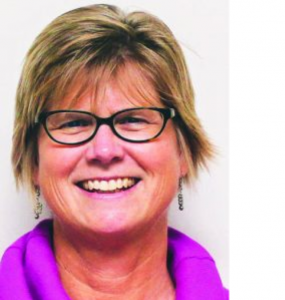 Kristin
AC7006 | Coleman® Mesh Quad Chair (page 2)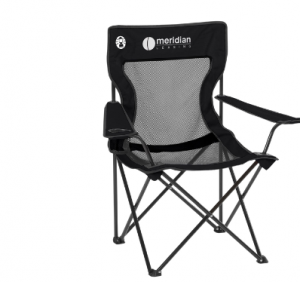 This chair includes a cooling mesh back, mesh cup holder, strong steel frame, roomy seat and carrying strap for easy transportation (no carrying bag.) The branding sends a positive message partnered with a trusted brand like Coleman®. I won a chair similar earlier this year and I LOVE it. My children (ages 21 and 22) are both impressed with this chair and try to nab it before I do.
35011 | Chargecuterie (page 7)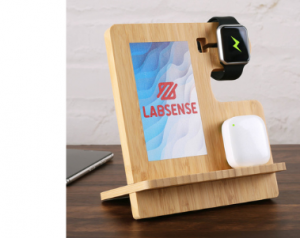 The Chargecuterie is a sleek bamboo charging stand with a built-in wireless charger for phones and AirPods. It also has a spot to insert a smart watch charging puck (includes a silicone insert but the user must supply their own watch charger). Take advantage of the free set-up! This item looks stylish and straightforward to use. Most people have at least two items they charge daily and this allows for a tidy, attractive way to do it.
TOY-W | The Wedge Mobile Device Stand (page 7)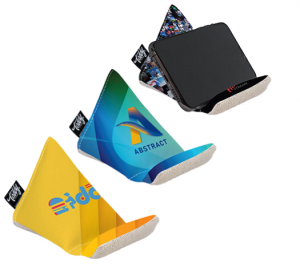 The Wedge is a fun non-techy tech piece. It takes up very little room on my desk, props my phone at the perfect angle to compliment my desktop screen. Each Wedge is hand sewn in the USA. This is a multifunctional mobile device stand that props and cleans, has plush microfiber color options available at no extra charge, full-color dye sublimation for vibrant graphics and unbeatable presentation.
R102 | Peeling Paring Knife (page 8)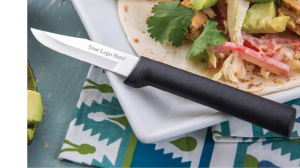 This is part of a timeless collection of knives available and backed by our supplier's lifetime guarantee. Our office loves anything from this line. Their pieces are classic staples that will be appreciated in any kitchen. You can also create a continuity program that grows with your business over the years.
View our full Summer Guide here! Contact your Bankers Promotional Consultant for more information.