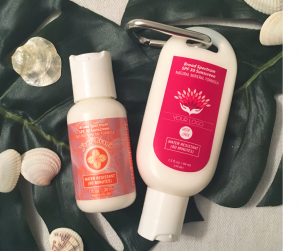 Over the last few years we've all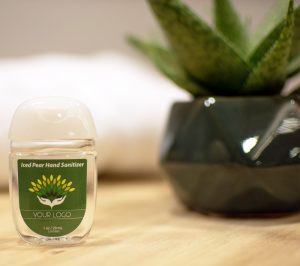 learned how important it is to prioritize self care! We have products that take care of your customers and give back to others.
Here are a few reasons to add Personal Care Products to your mix:
1. Repetition. Personal Care products evoke all of your senses. When you hand out personal care products, you are are opening a door to allow recipients to experience your event/activity repeatedly every time they use that product.
2. Longevity and Usefulness. Personal care products are used anywhere from 2-10 times a day and will last anywhere from 3-12 months. You will not find this longevity and usefulness with other products for the same cost. Your  Message/Brand will be with the recipient for nearly a year.
3. Health and Wellness. During the pandemic, we learned that we must take care of ourselves to lead happier lives. When you hand out Personal Care products, you are telling your audience that you care about their health and wellness. This message carries a lot of weight in the eyes of the recipients.
Our suppliers have give-back programs that donate proceeds to local farmers, their community and honeybees. A percentage of annual profits for these items go back to support honeybees and beekeeping families.
Popular Personal Care Items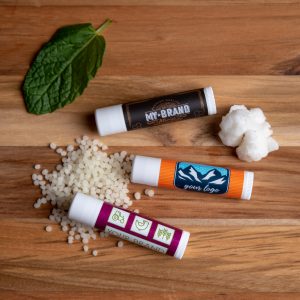 Lotion

Moisturizer

Bee Balm

Kits
Add these products to your marketing mix today! Contact your Bankers Promotional Consultant for more information.