Fire up some smokin' brand impressions! What makes BBQ products such an effective promotional medium?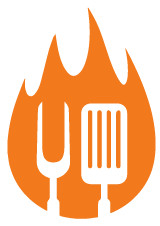 Outdoor events: BBQs are often held outdoors, attracting a larger audience and increasing brand visibility.
Social atmosphere: BBQs bring people together, creating conversations and shared experiences, with your brand taking center stage.
Extended usage: BBQ products are used repeatedly during the grilling season, ensuring ongoing visibility.
Visible branding: BBQ products offer ample space for branding, and puts the brand right in the audience's hands.
Memorable experiences: BBQs are fun, and people love to remember happy experiences. That helps to make their brand memorable, too.
7 out of 10 adults in the US own a grill or roaster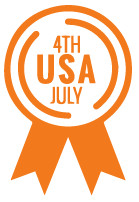 .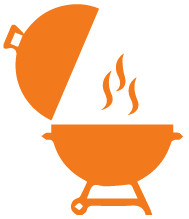 75% of barbecue owners in the US love to grill during the winter too.
4th of July is the most popular holiday for BBQs.
Why people grill:
52% enjoy the lifestyle aspect, while 40% do it for the entertainment factor.
33% do it for convenience, and 18% do it because they enjoy the healthier lifestyle of having grilled food.
Most barbecue grill owners take the art of it very seriously.
50% of them have been shown to also invest in at least basic accessories for grilling.
Remember, the success of any promotional product campaign depends on factors such as quality, relevance, branding visibility and overall execution.
See our blog post from April 21st for ideas.