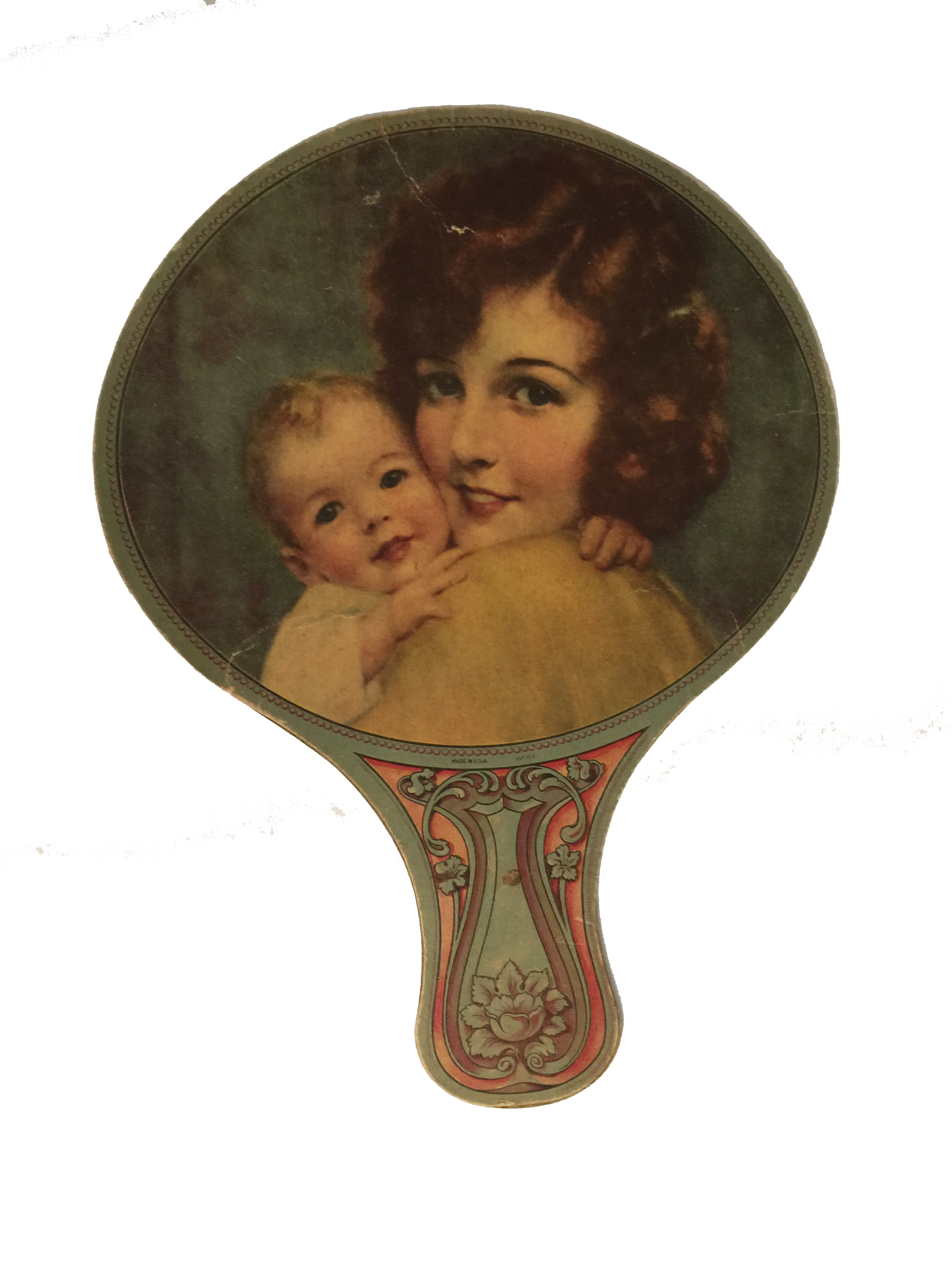 If you ever doubted the lasting power of promotional products, take a look at this beautiful fan that we received in the mail recently at our headquarters in Iowa City! The following letter was sent with it, detailing the trip it took to get to us. Between the letter and the text on the fan, we were able to determine that it's over 100 years old! Statistics are only so convincing—share the story of this beautiful keepsake the next time your customers are wondering what kind of staying power their investment in promotional products is likely to have. The research from Promotional Products Association International (PPAI) tells us that 18 percent of consumers keep their promotional products for more than 11 years. This evidence shows that, with the right product and the right customer, they just might last a lifetime.
…….
Dear Bankers Advertising Co. 
This lovely fan was given to me many years ago by an aunt who bought it in an antiques shop on the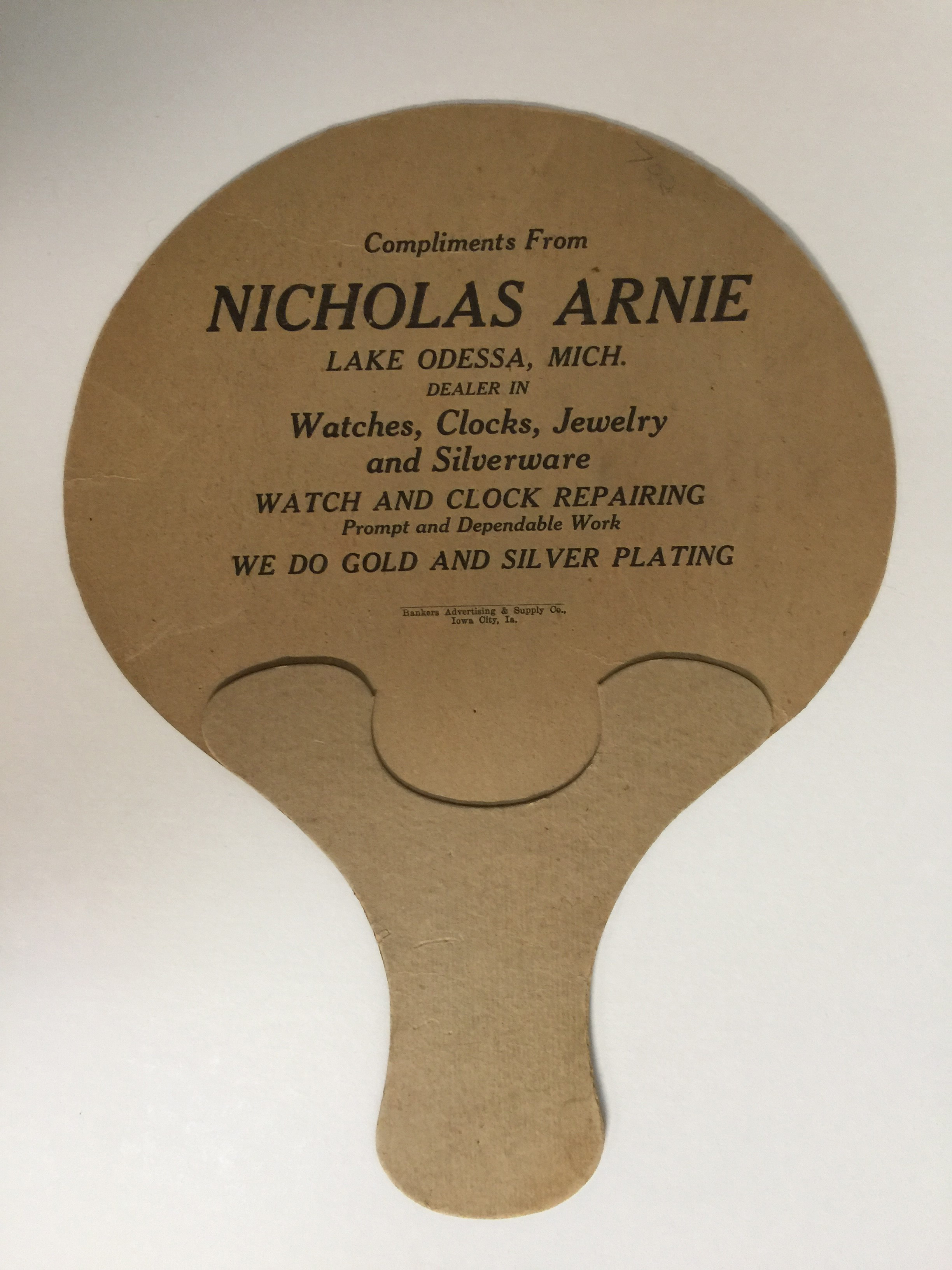 Hudson River, just north of [New York] City. Just today, I noticed that it was printed in Iowa City, where I lived for a few years when I taught at [the University of Iowa]! I have such fond feelings for Iowa, and it occurred to me that it might be time for the fan to return home. Imagine my delight to find that Bankers Advertising is still in business and family owned. I hope that you will enjoy this bit of your history as much (or more!) than I have. I live in Washington State now, so imagine how far it has traveled.
All the best, Rebecca Platzner
…….